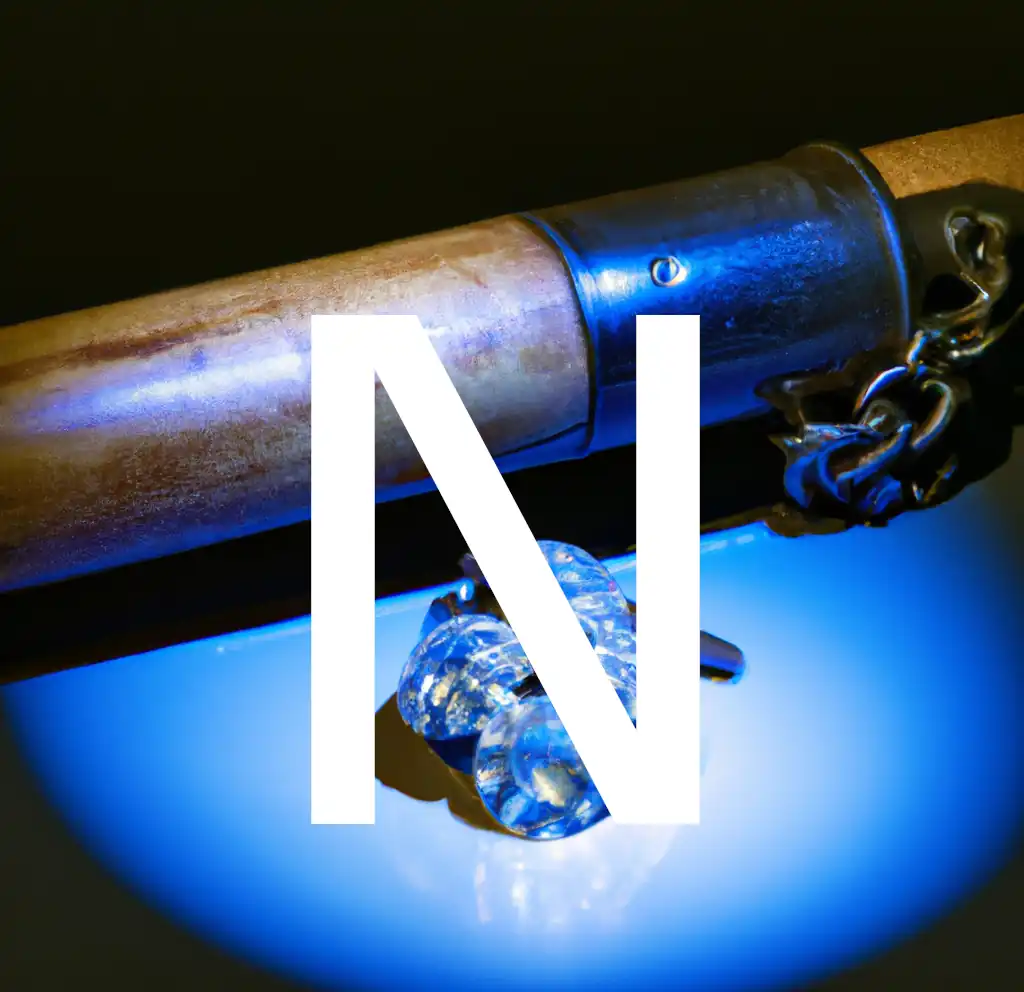 It has been widely reported that streaming goliath Netflix has cut prices in more than 30 countries.
It comes as many say the world is entering into an economic recession, and Netflix has severe competition from rival services.
The price cuts haven't been everywhere, but include parts of Asia, Europe, Latin America, sub-Saharan Africa and the Middle East.
It has been reported that subscription charges will fall by half in some cases. Interestingly, the price cuts will not take place in the UK or the US.