Fed hikes 25bps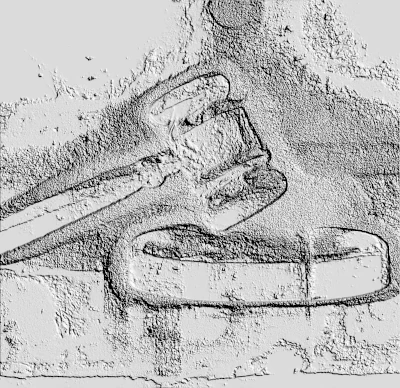 The Fed raised the fed funds rate by 25bps to 4.75%-5% on 22 March 2023, matching the February increase. This is a new highs, with rates not so big since 2007.
The decision was expected by professional investors although there were some calls that the central bank should pause the tightening cycle in order to prevent a massive economic downturn.
The Fed made this decision noting that the US banking system is resilient and that there are likely to be tighter credit conditions for households and businesses which will weigh on economic activity, hiring, and inflation.